TrackStudio Enterprise is one of the most flexible Java-based issue tracking systems available, supporting the widest range of commercial and open source application servers and DBMSs. TrackStudio Enterprise can be run on any computer platform.
The following major new features have been incorporated in TrackStudio 3.5:
Totally new SCM integration has been implemented.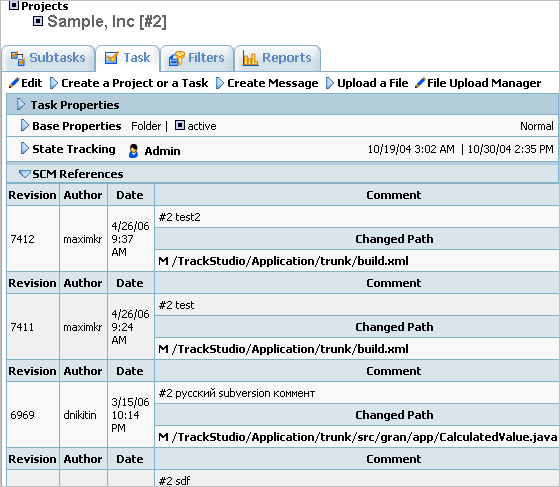 Linking of tasks and users has been improved significantly.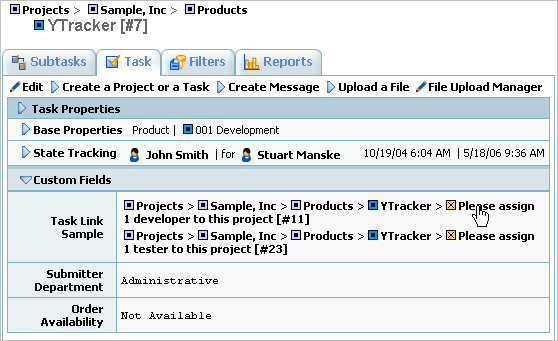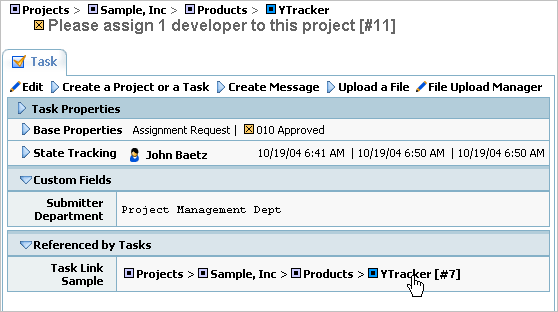 Simplified full text search was implemented.

Microsoft Project reporting has been improved.